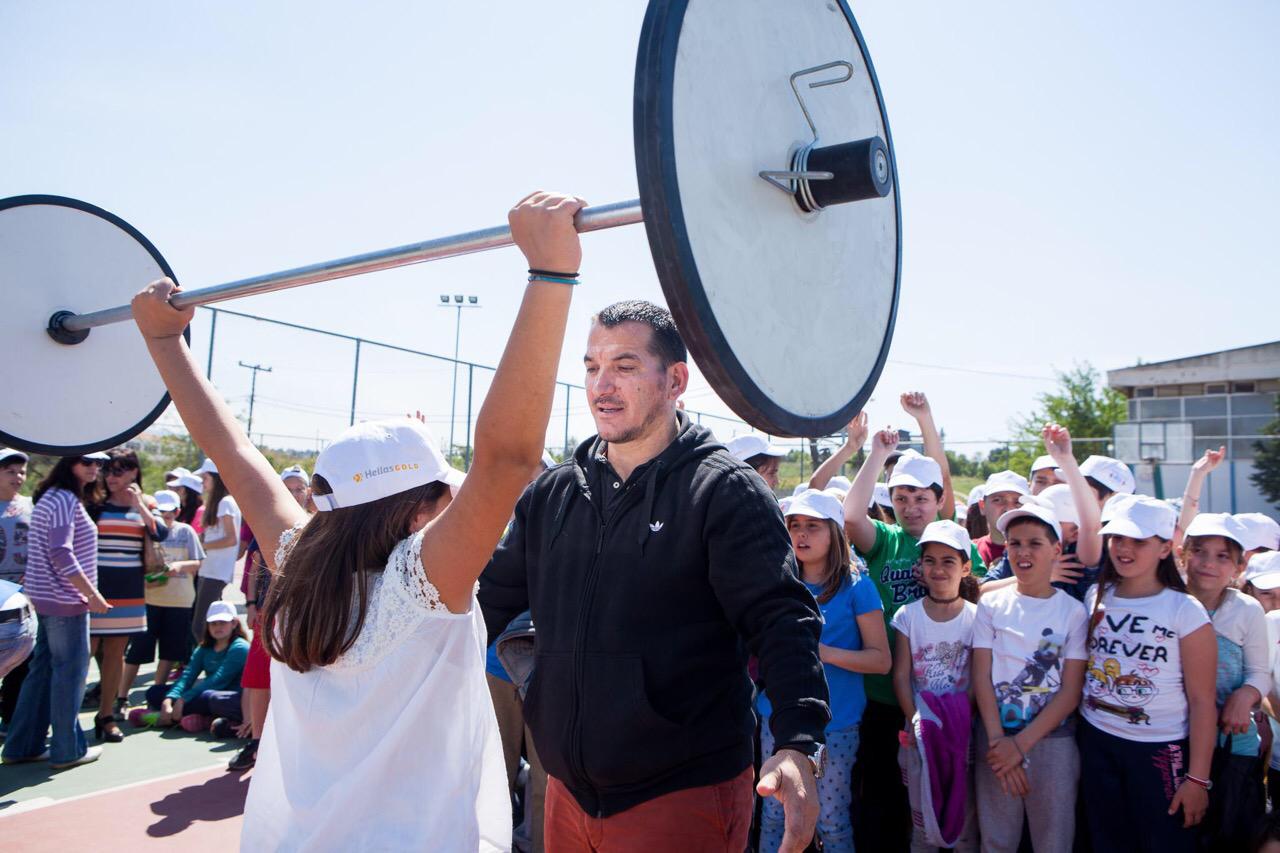 Peace and Sport partners with the Greek Ministry of Sports for the celebration of the International Day of Sport for Development and Peace (IDSDP)
The Greek Ministry of Sports
will collaborate with Peace and Sport to raise awareness on the International Day of Sport for Development and Peace in Greece. Through its participation to the celebration of April 6 and to the #Whitecard digital campaign, the Ministry of Sports will highlight the positive and constructive values of sport, such as inclusion, equality and peace.
In order to underline the essential role of sport in society, especially during the Covid-19 pandemic, high level athletes' stories will be put forward, including on the April6.org platform. From March 30 to April 6, online sessions will be organized across the country for children of 10 to 12 years. These sessions will be conducted by the 3 times Olympic Champion in Weightlifting and Champion for Peace Pyrros Dimas.
The Greek Ministry of Sports will invite the audience to take pictures with the #WhiteCard, symbol of the peace-through-sport movement, and to massively post these pictures on social networks. Other Greek institutions and organizations will take part to the April6 celebration, including the Ministry of Education and the Greek Olympians Association.