FEATURED INITIATIVES OF THE APRIL6 MOBILISATION
Many development projects around sport exist and make it possible to facilitate the achievement of the Sustainable Development Goals
The Impact behind your #whitecard
We invite organisations and individuals to highlight how their story contribute to the global efforts to achieve the Sustainable Development Goals and to indicate their main area of impact based on the Kazan Action Plan.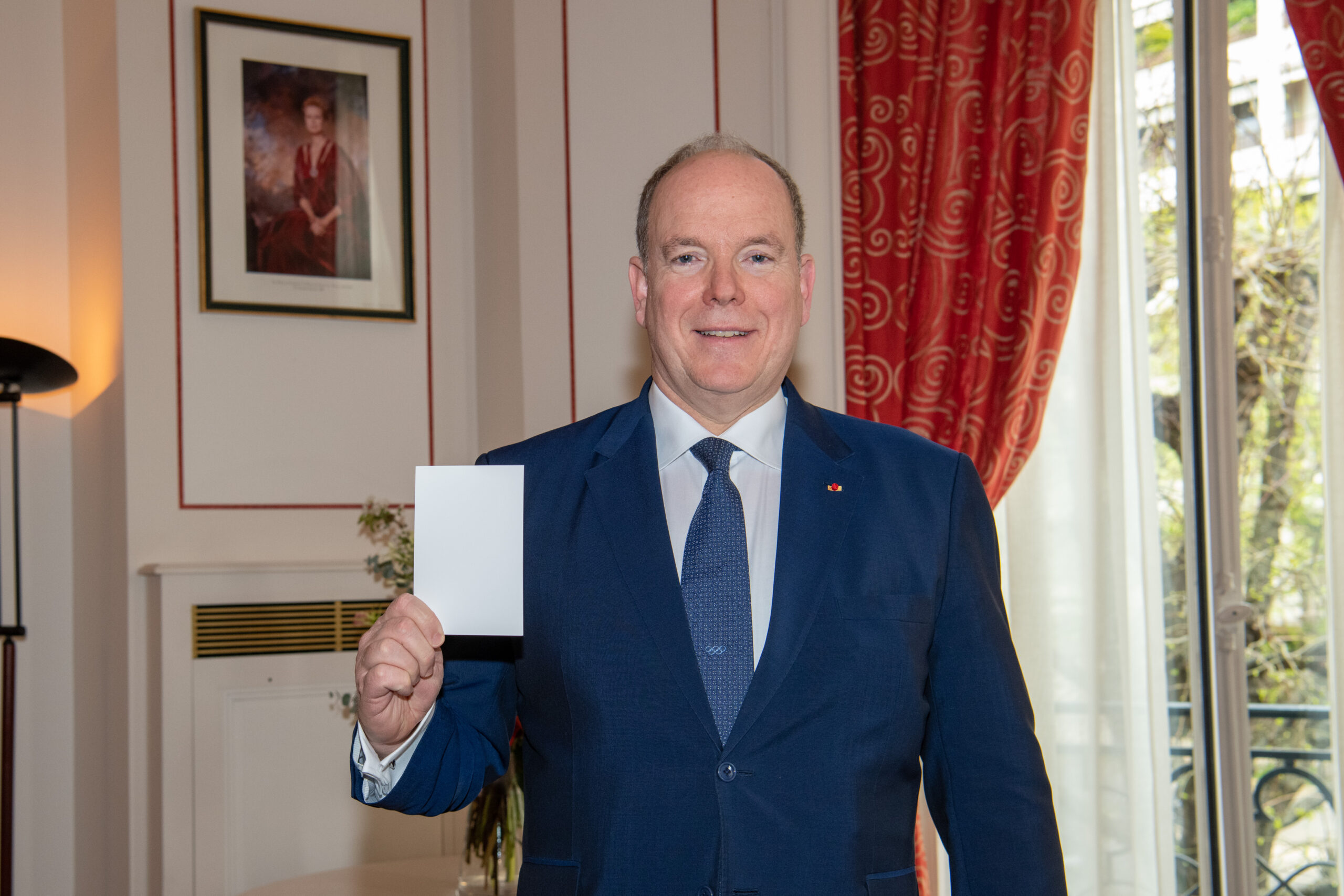 "My experience within the Olympic village, place of gathering and intercultural exchanges."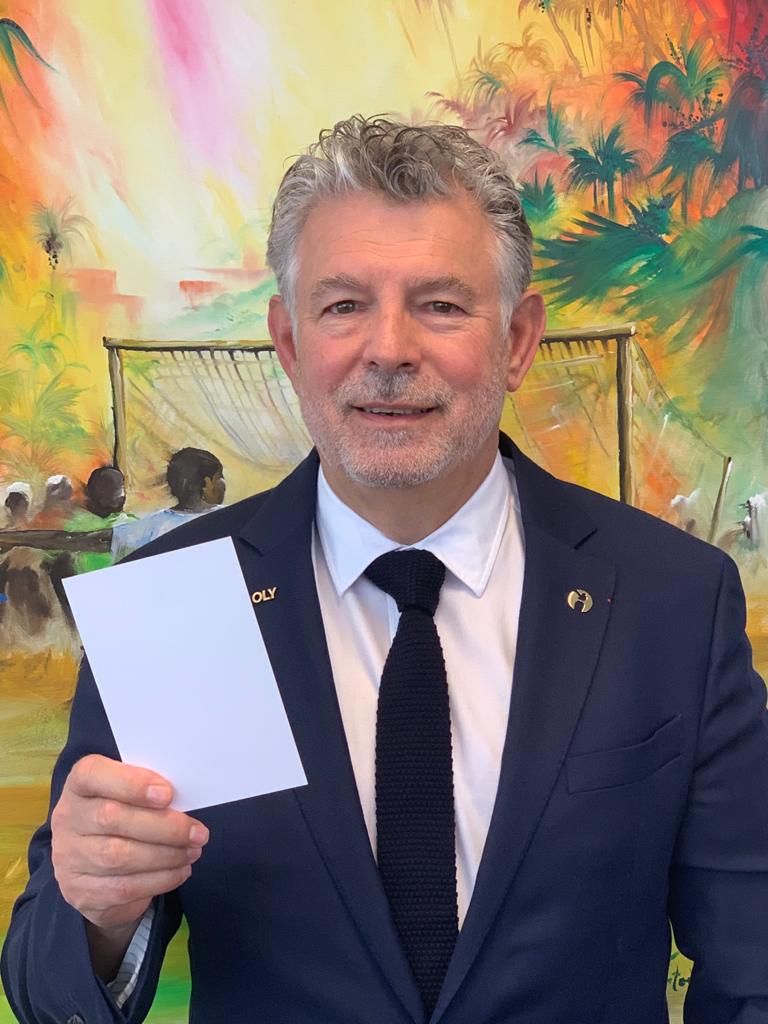 "Sport breaks down inherited prejudices and creates lasting bonds of friendship between individuals and peoples."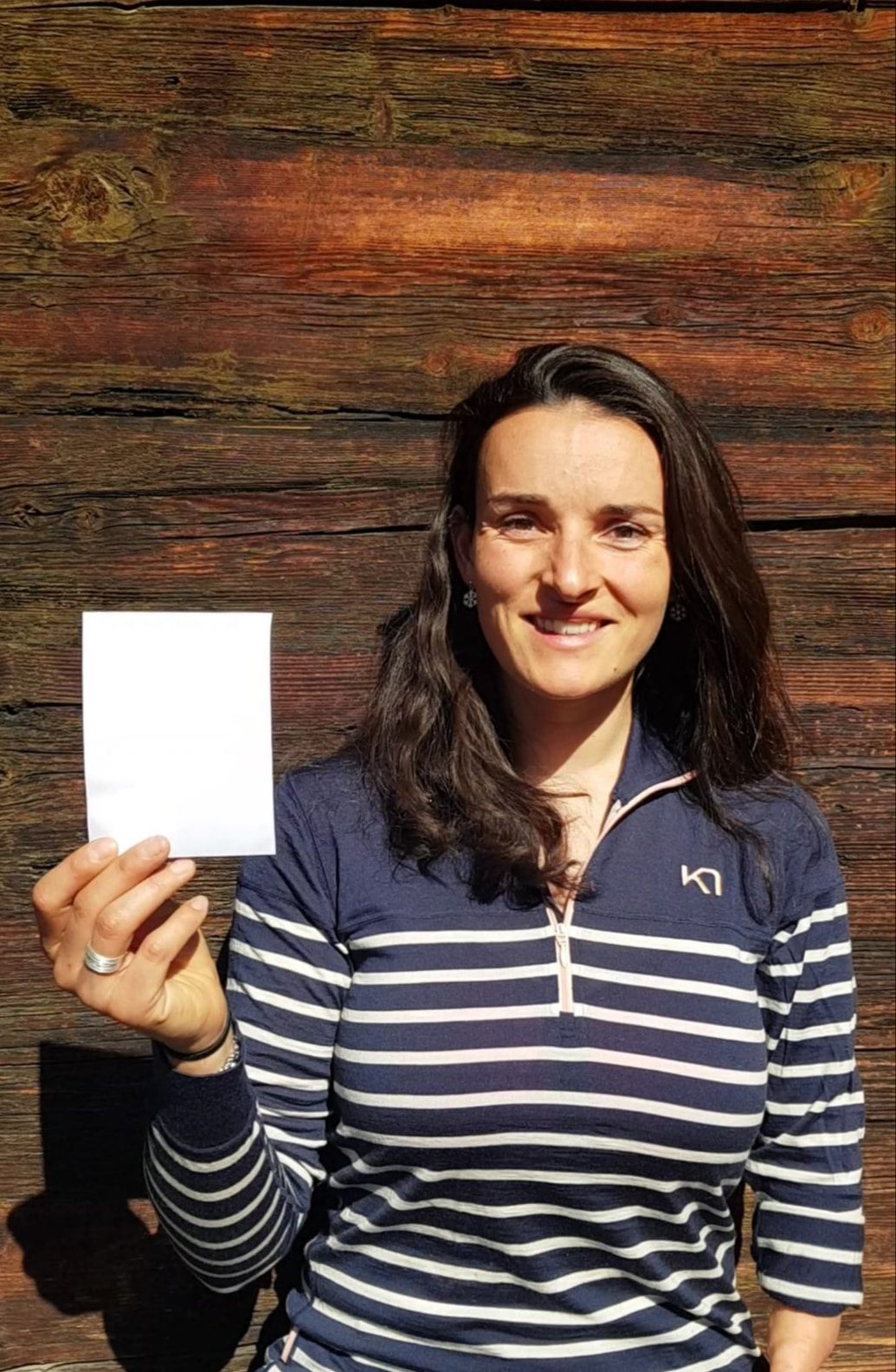 "Sport has allowed me to get to know myself, to push my limits and to adapt."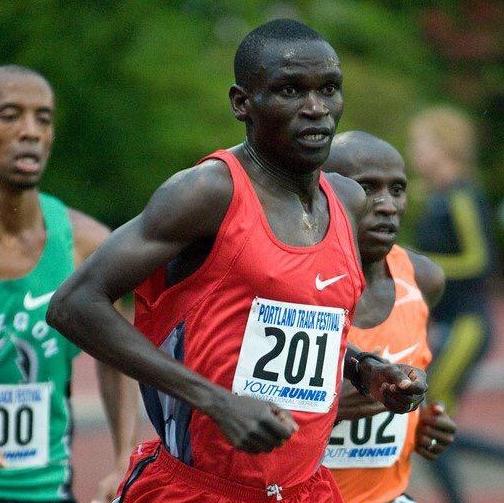 "Sport has allowed me to get out of poverty and to know other parts of the world."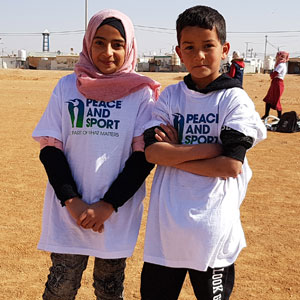 Gender equity
Sport programs to advance gender equity by engaging and supporting women and girls, promoting female leadership and encouraging respectful attitudes towards women and girls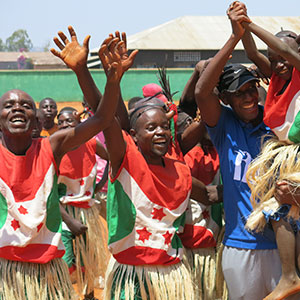 Intercultural and Interreligious understanding
By drawing on its cross-cultural status and the work of skilled facilitators and role models, sport facilitates intercultural and interreligious understanding between communities.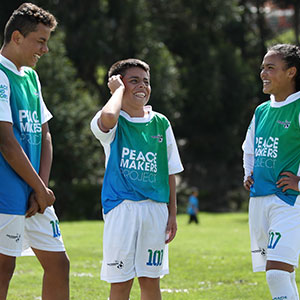 Peace education
Sport values at all levels of education enable to teach the youth with soft-skills and contributing to the building of peaceful societies and prevention of Violent Extremism.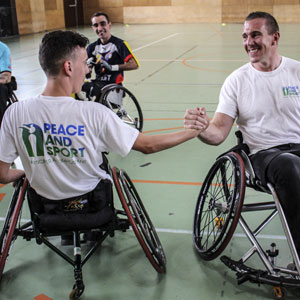 Social inclusion
Sport activities provide opportunities for marginalized, underprivileged groups and people at risk of discrimination, to interact and integrate with other social groups, challenging social divides.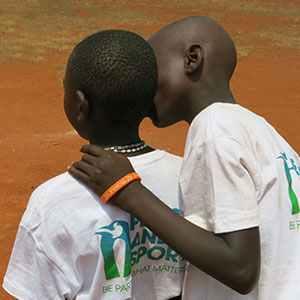 Reconciliation and co-existence
Sport can provide safe spaces, build relationships and create positive interactions between stakeholders in post-conflict situation and encourage dialogue between groups affected by conflict.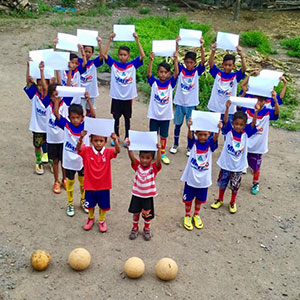 Youth empowerment
Sport is a powerful leverage to include in Youth empowerment processes whereby young people gain the ability and authority to make informed decisions and implement change impacting their society and its governance.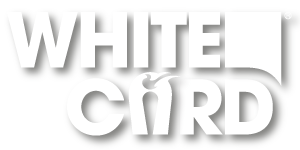 We believe sport can help to shape a better future. As a reference to the yellow and the red card in the sporting world, the #WhiteCard invites not to punish but to create positive real change. We are starting a movement around the symbol of the #WhiteCard as a sign of commitment to peace efforts worldwide and where small actions make a difference.
Raise it. Join us. Share it.
MILLION PEOPLE REACHED ON SOCIAL MEDIA
COUNTRIES USING APRIL6.ORG SINCE 2014
Our partners