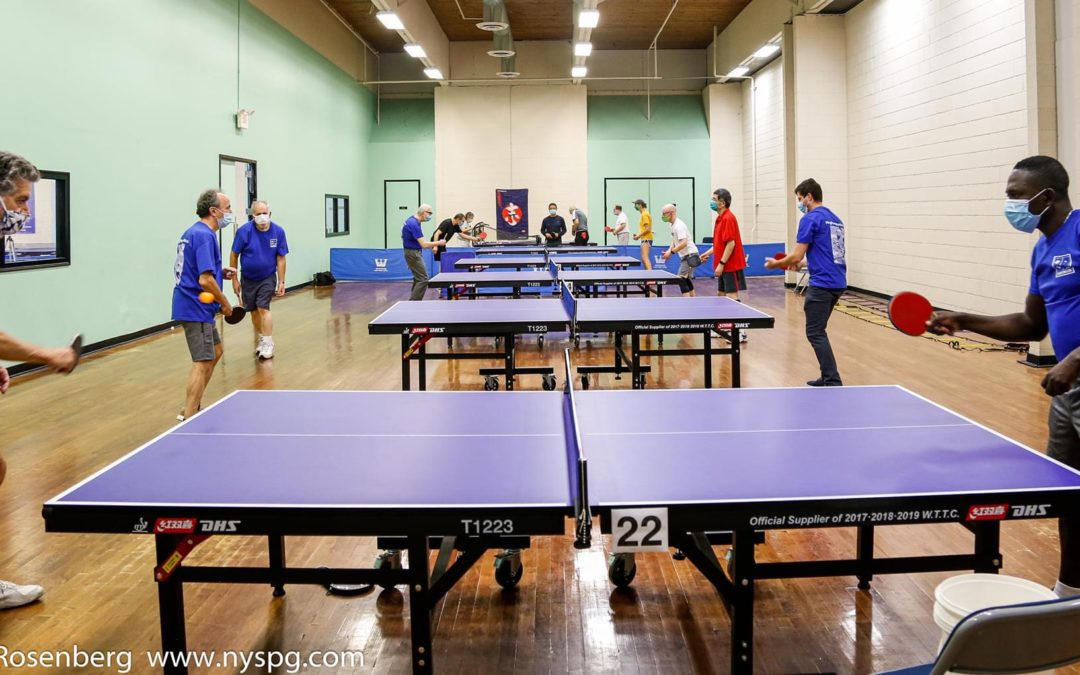 PingPongParkinson®️
was established to improve PD symptoms through an engaging, novel, and fun rehabilitative method- table tennis or ping pong.   Ping pong is a socially inclusive activity which provides a social support network, something that has also been shown to improve quality of life in PD.
Please, feel free to interact with us on social media. Thank you.
Jacqueline Njeri, PingPongParkinson®️ Advisory Board. 
Happy #SportDay 2021!

For IDSDP this year, PingPongParkinson®️ is highlighting the positive impact of playing table tennis for people with parkinsons, as experienced by our community of players. Through this 'Humanity Above Winning' film: https://m.youtube.com/watch?v=

United States