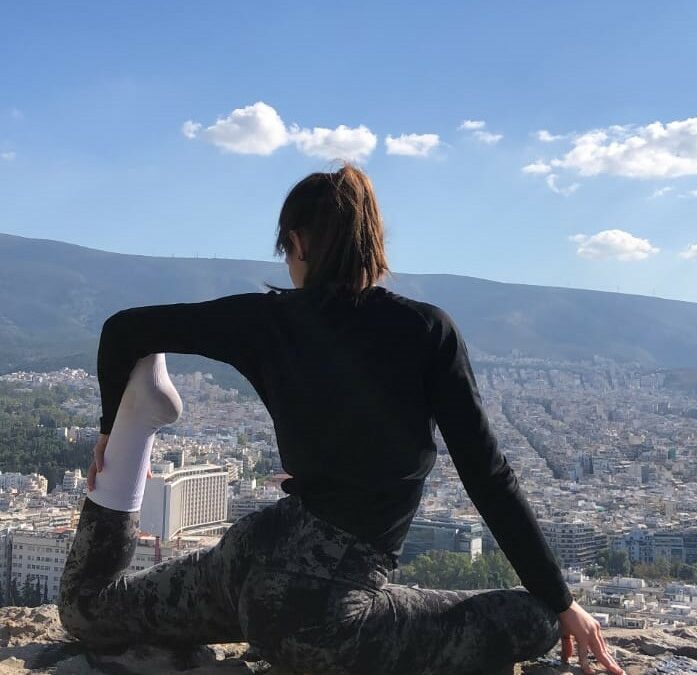 Mohadese is a young Afghan woman who is a certified yoga teacher living in Athens.
She is living in Greece for 3 years with her family, brother, sister and mother. She is determined, kind and generous.
She just finished an instructor Empowerment Self Defense Training in Athens.
Story:
"For me, sport is an expression of emotions. It allows me to focus on my mind, on one thing at a time – keeping me from overthinking. I set myself goals for poses and I keep on practicing, fighting until I get there.
Sports has helped me to control my emotions and feel more confident in society as a woman as well as to improve and protect myself. Since I started doing sports 4 years ago I have achieved more self-knowledge and awareness."